---
Automatic Selector Potentiser Model AL/88/1A
The Automatic Selector Potentiser is the very first unit of its kind in the world and is totally automatic in its selection of remedy frequency and potency selection.

The instrument is operated by a newly invented (by our laboratories) Laser activated Solitron wave technology. It is simple and easy to use. It may be used in 2 ways: place blood sample under clamp.. switch on.. and in seconds the remedy frequency is selected, all you have to do is to turn knob to potency level... marked as B - basic, X, C, and F/1 F/2 and F/3, and F/3, then press the timer start button... the remedy is manufactured automatically once the neutral substance is placed in the cup. OR you can select potency level by using the 'stick detector pad'.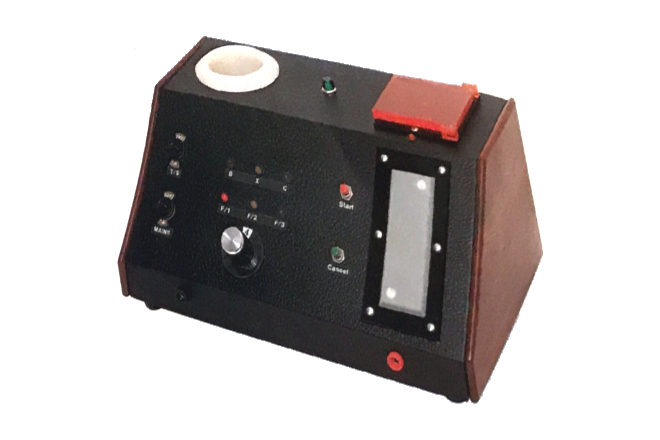 Specifications/Features
Size: 29cm wide x 20cm front to rear x 12cm high. Operates on a switchable 110-250 Volt AC. Weight: 1.5 Kg. Outlet at rear for L/Cup attachment.
Price
$ 1100 USD